Movement name
MADD
(Mothers Against Drunk Driving)
By Blake Johnson
PLEASE use on desktop and not on mobile
MADD (mothers against drunk driving) is a non profit organization that is dedicated to eliminating the incidence of drunk driving fatalities.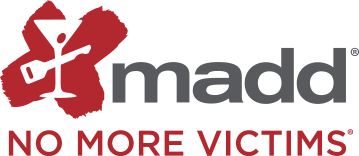 MADD's goal is ultimately to eliminate intoxicated driving. They also strive to support victims of drunk driving, prevent teen drinking, and to create the awareness of drunk driving.
Slogans: Dont Drink and Drive, No More Victims, Drinking And Driving Don't Mix, Path To 0, #thepact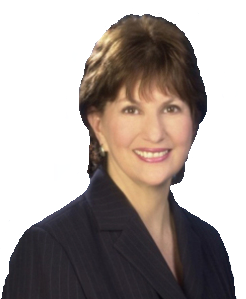 History: The 13 year old daughter of Candace Lightner, Cari lightner, was killed from getting hit by a drunk driver while walking to a church carnival on May 3rd 1980. Candace Lightner founded MADD after that day. MADD has worked with the government to raise the drinking age to 21 in the USA, make the 0.08 the limit in the USA. The zero tolerance for teens for drinking and driving.
MADD advocates by using billboards, they walk to raise awarenes and to fundraise their programs. They also educate kids at schools with assemblies showing kids smashed cars from drunk driving incidents. They lobby the government to make more laws against drunk driving.
Why support the movement? I support this movement because as long as drunk drivers exist everyone is a potential victim. This movement is to protect everyone and too many people continue to die from drunk drivers every year.
What I am doing about it? As a teen I'm in the highest risk demographic of drinking and driving so I'm not going to drink period. If I'm ever with friends that have been drinking, if we need a ride we can get a designated driver/taxi/Uber. I'm also looking to volunteer for MADD in the future.
Will I teach others? Yes, I'll talk to my friends about drinking and driving because statistically teenagers are the ones most likely to drink and drive. I will engage my friends to not drink and drive. I'll set an example for future generations when it comes to making good decisions about drinking and driving.
Why others should get involved? You should get involved because too many people die from drunk driving incidents. The support MADD provides for victims costs money, so they need donations to continue. You should donate money if you can so that they can continue to support to the victims. Anyone can donate time to volunteer.
What can you do? You can help first by not drinking and driving for one. You can volunteer to be a designated driver. You can also donate to MADD at their website. You can volunteer to help raise funds, help set up events for MADD and spread awareness with pins, flyers, and posters.
I'll try to influence others by making the right choices to prevent me and others from drinking and driving. And I'll continue to spread this message for as long as cars and alcohol/drugs exist.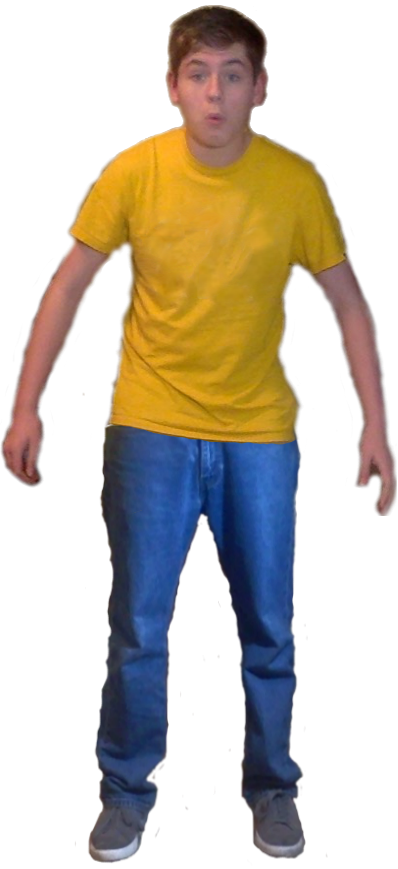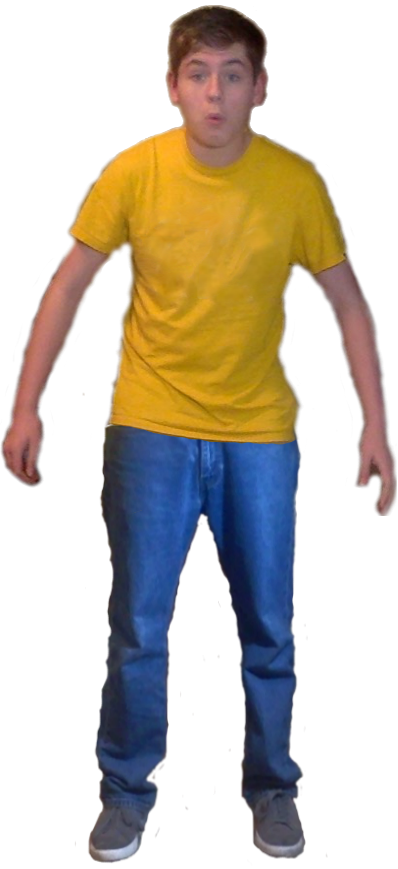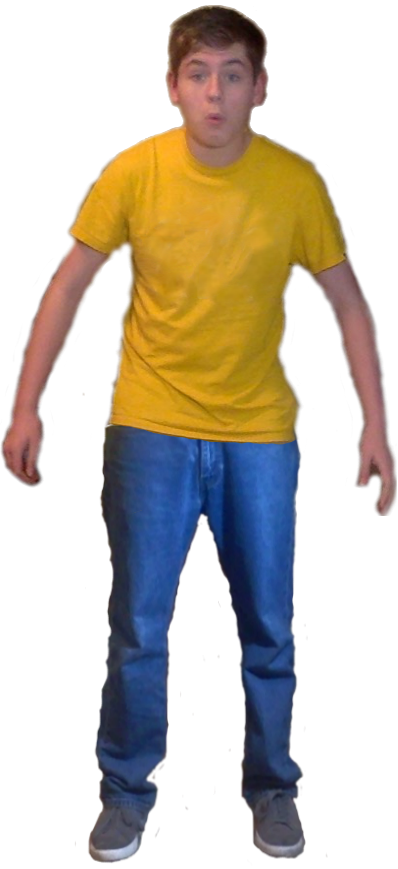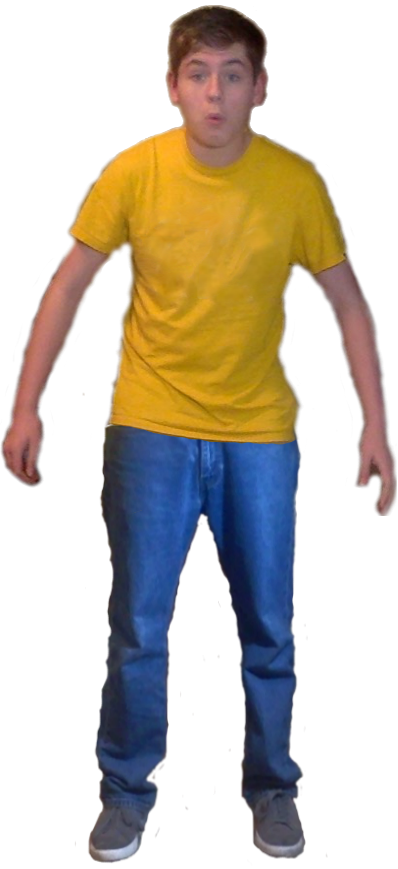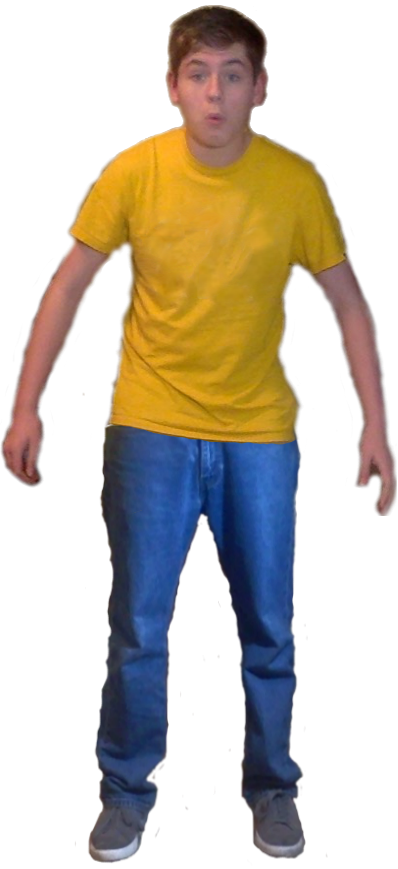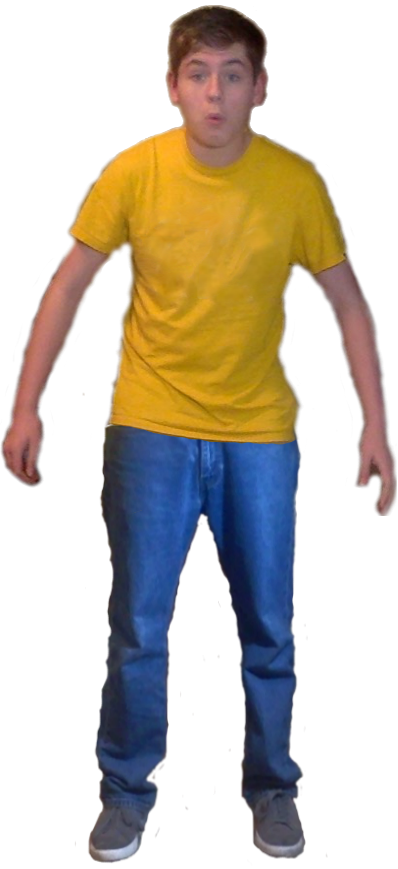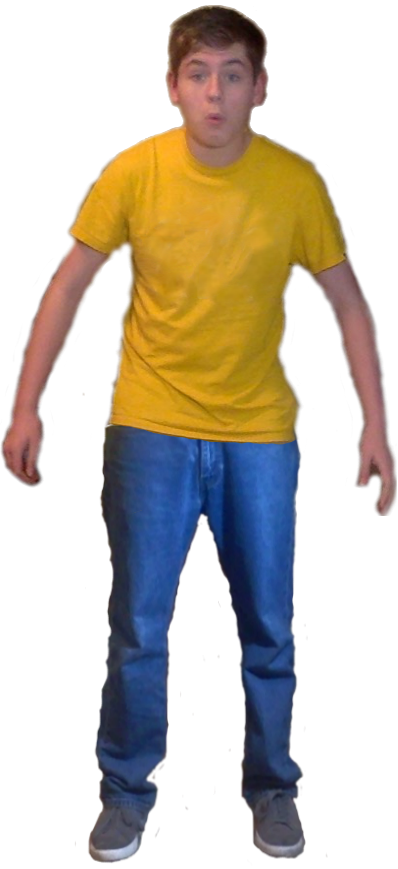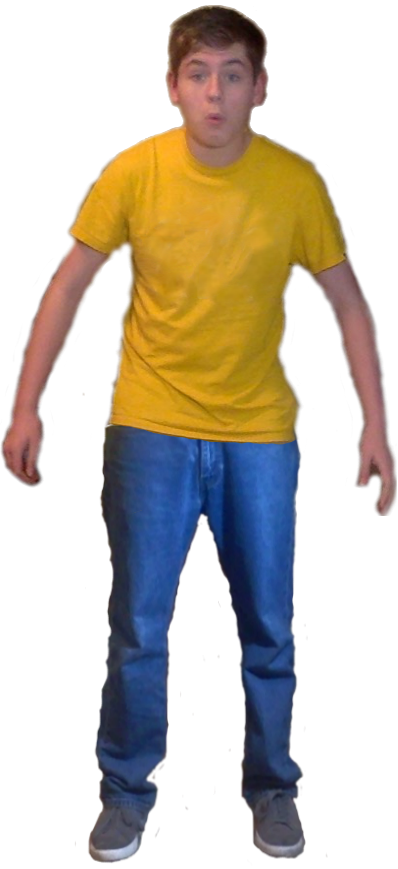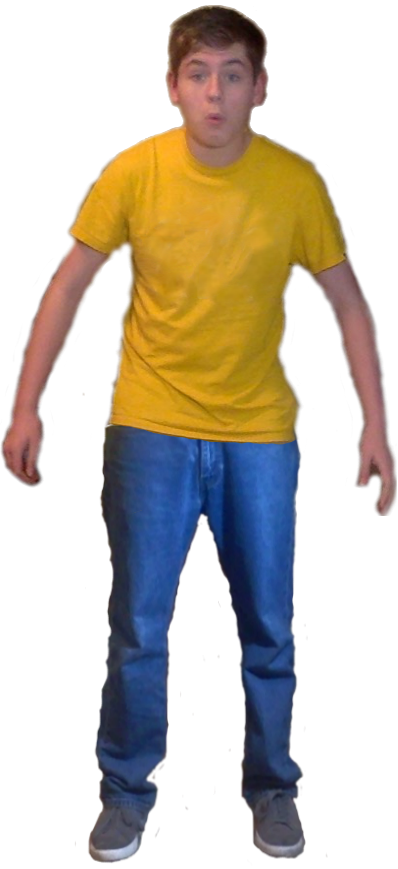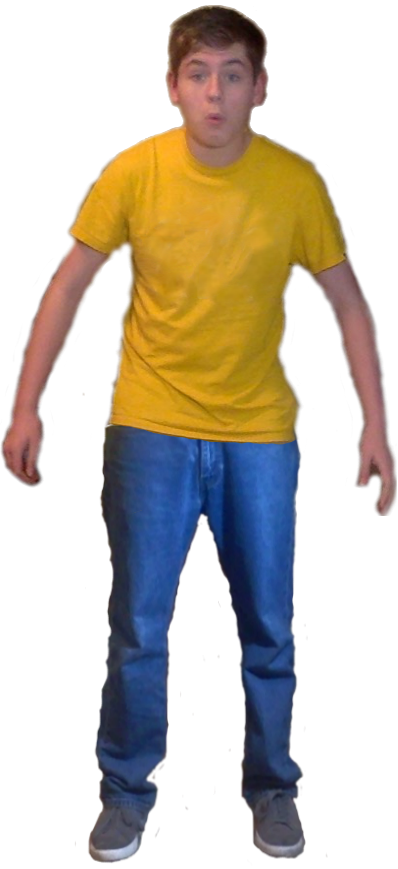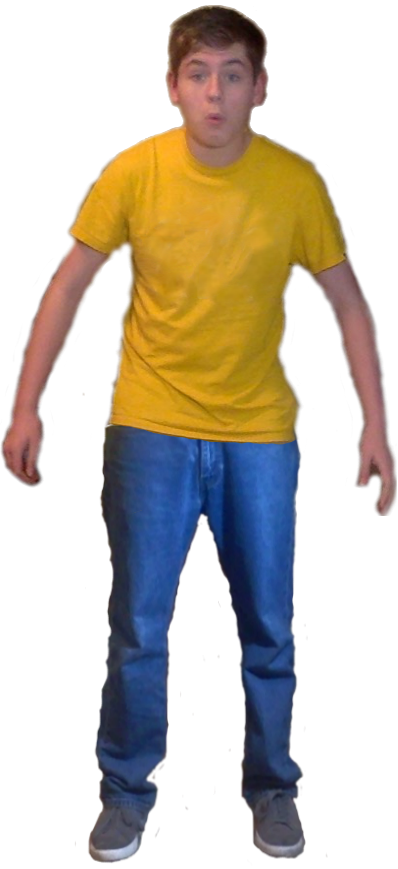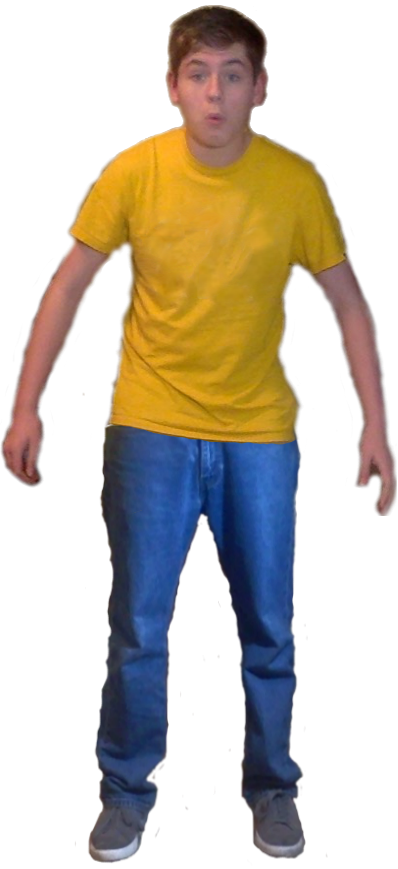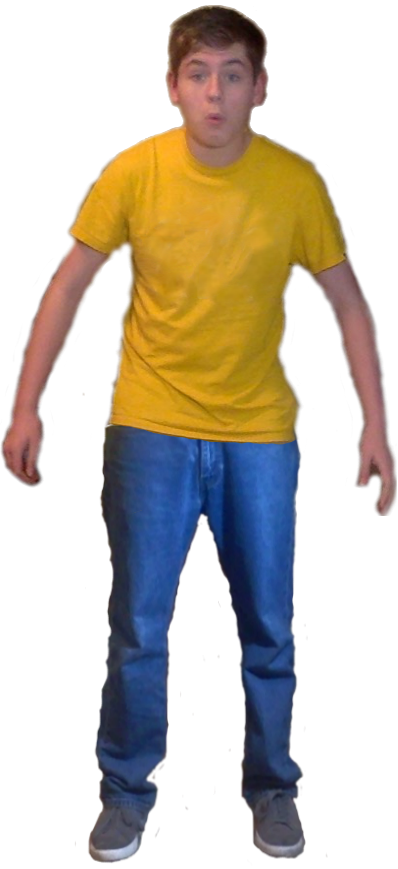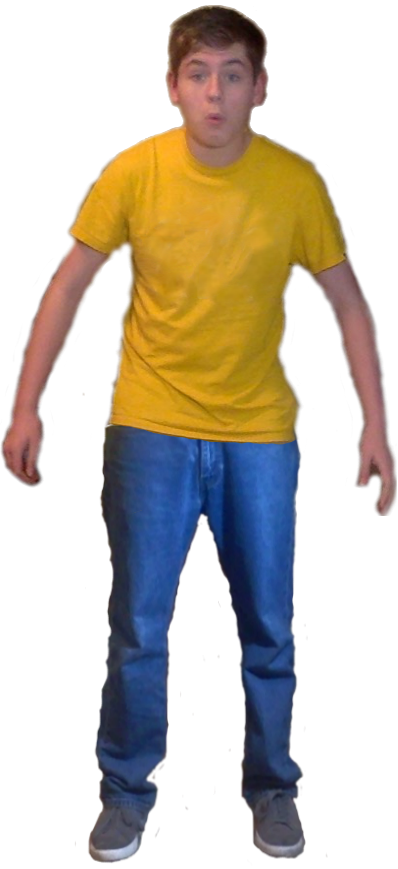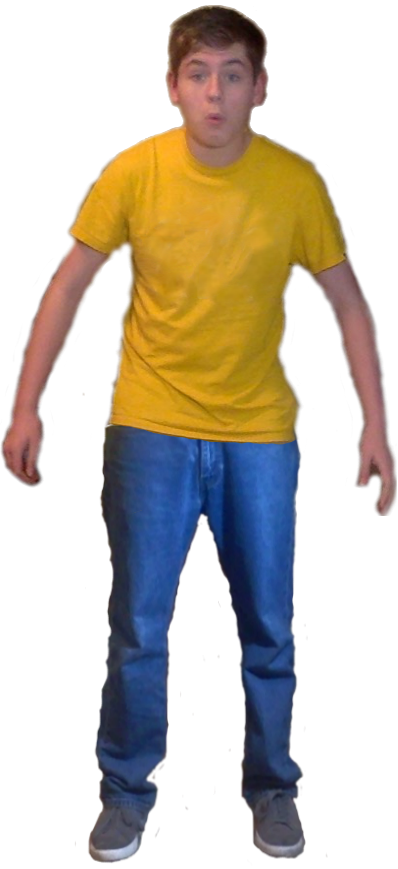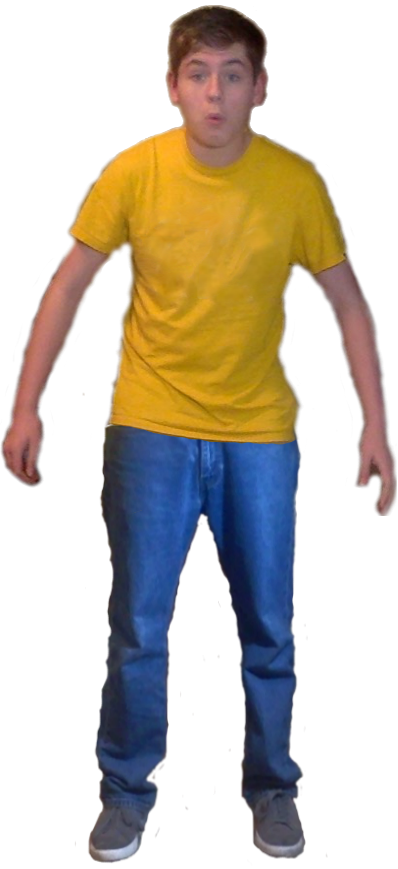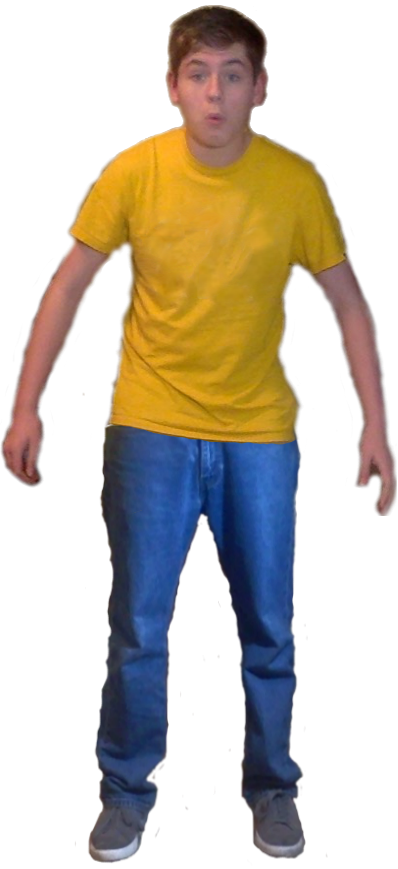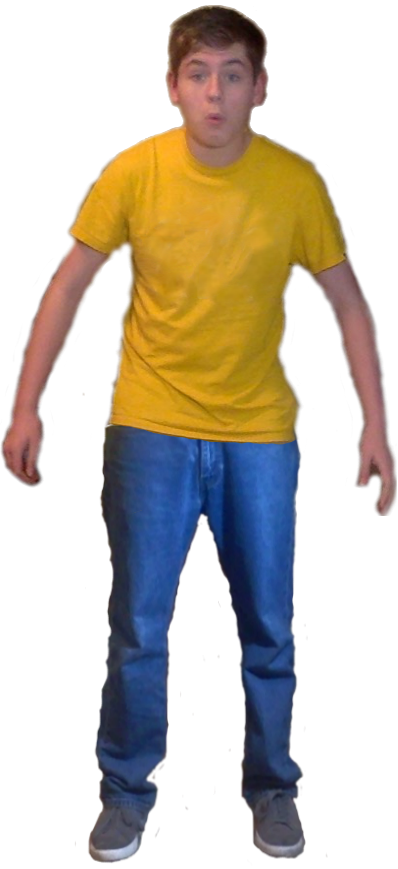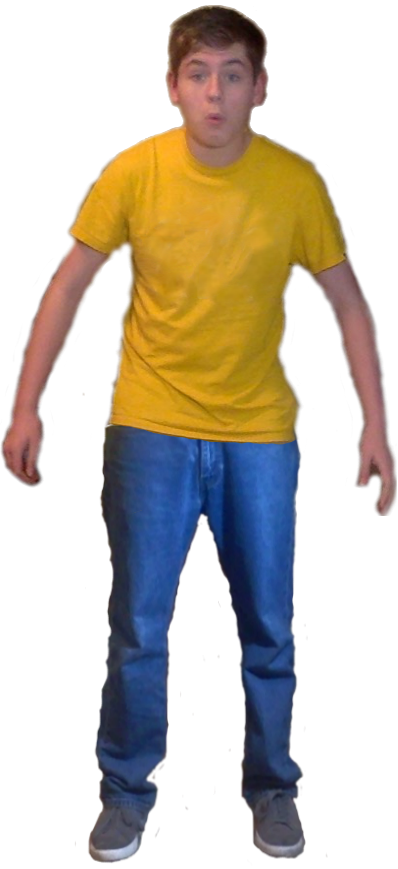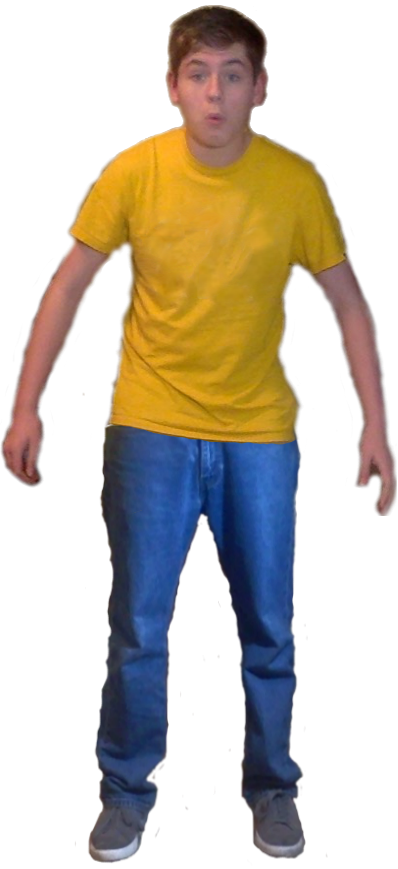 By Blake Johnson